With 100 years of history, Camp Friedlander sure has changed. The original camp is located in the lower level of the current reservation.
Check out these photos to see what remains of the original camp!
Aerial View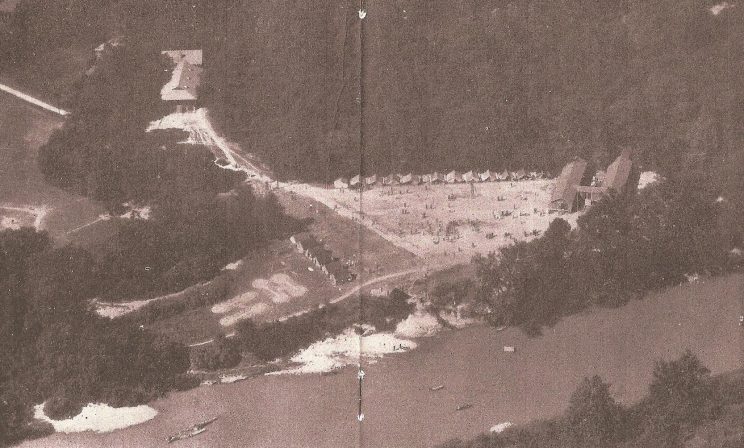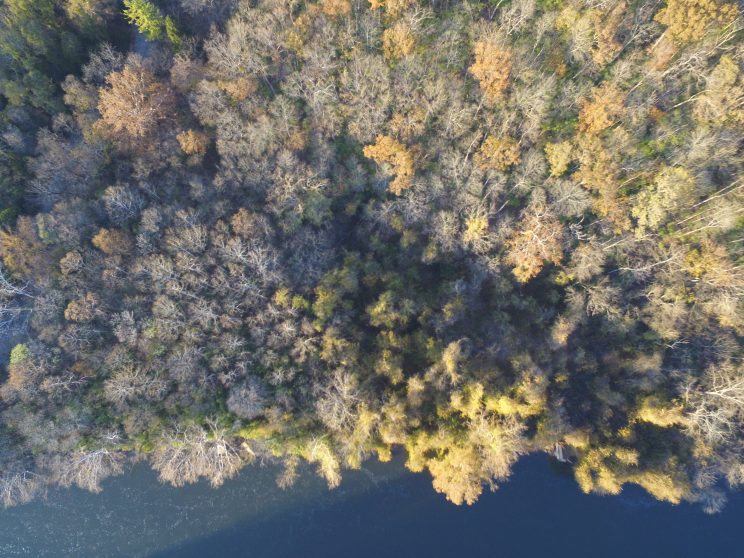 Road into the camp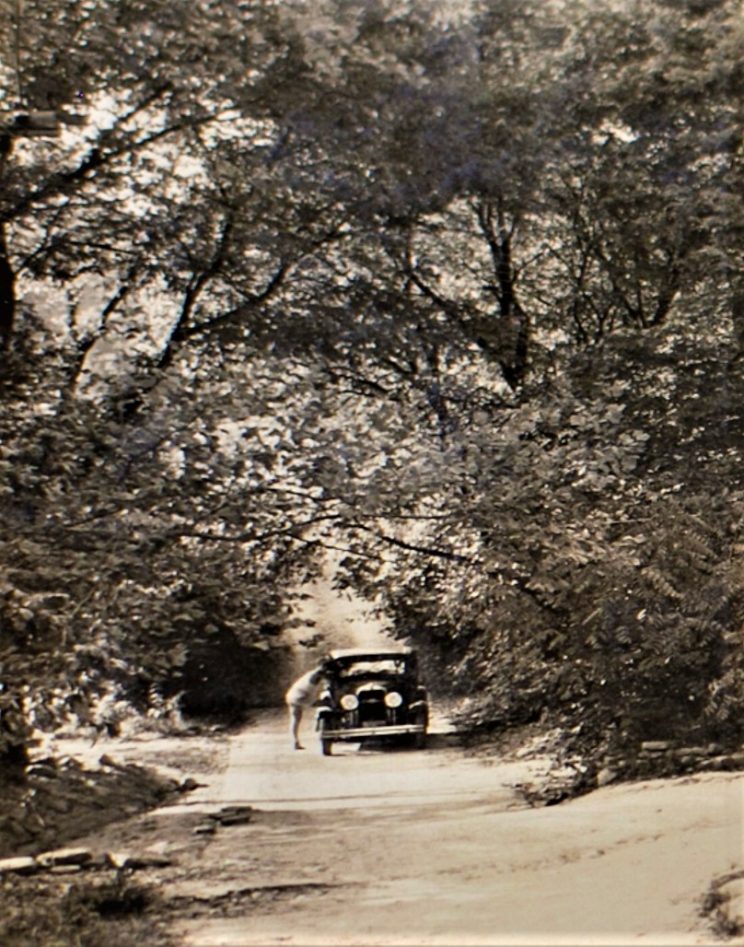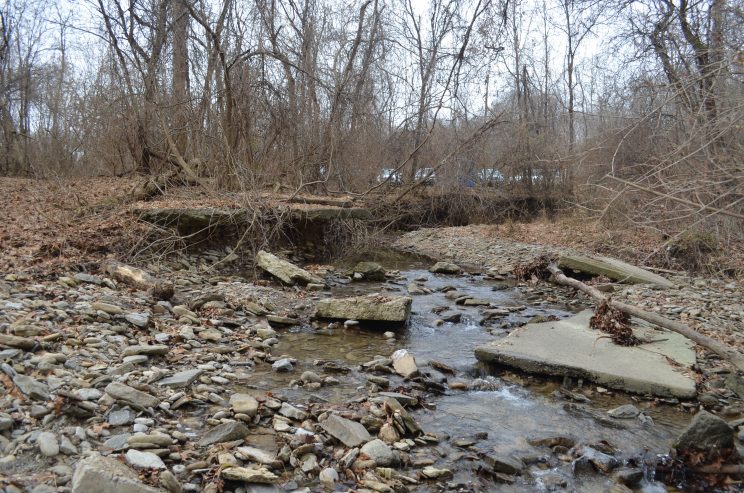 2nd Dining Hall Chimney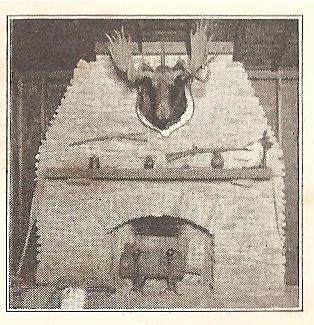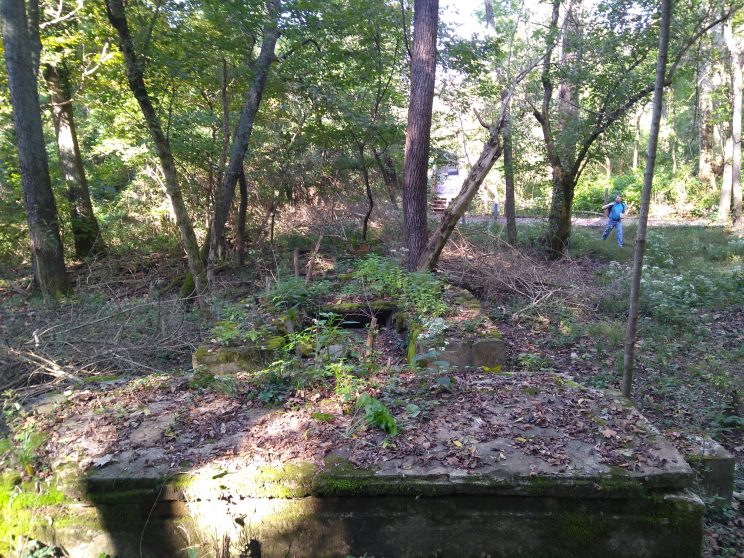 Camp Building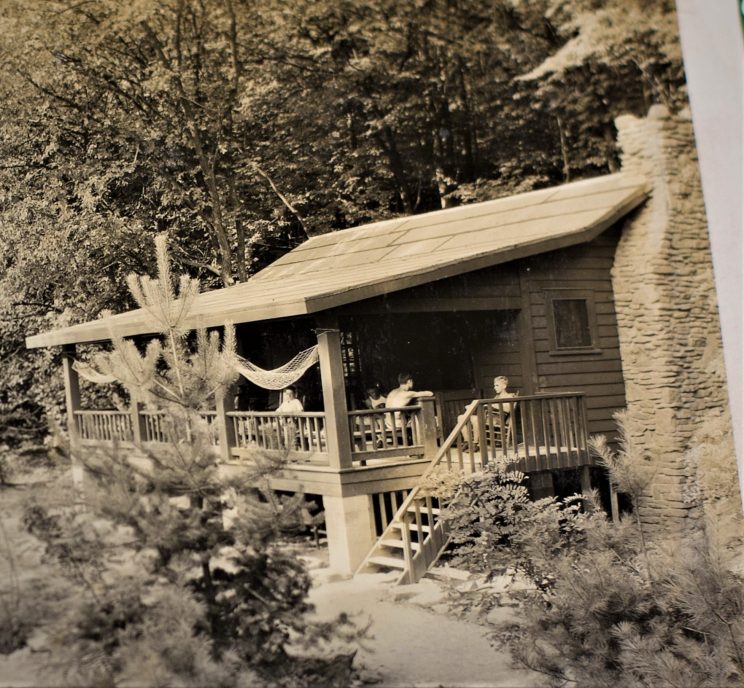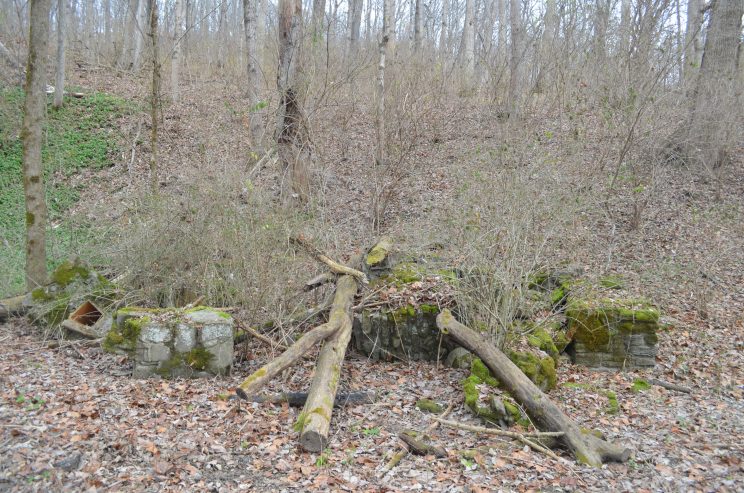 Root Cellar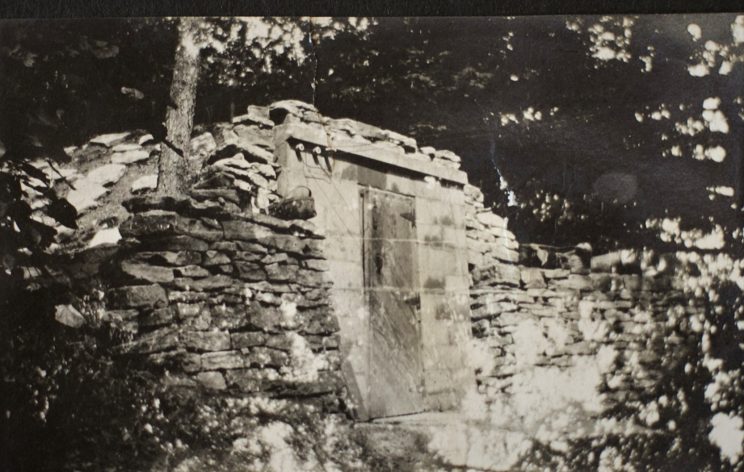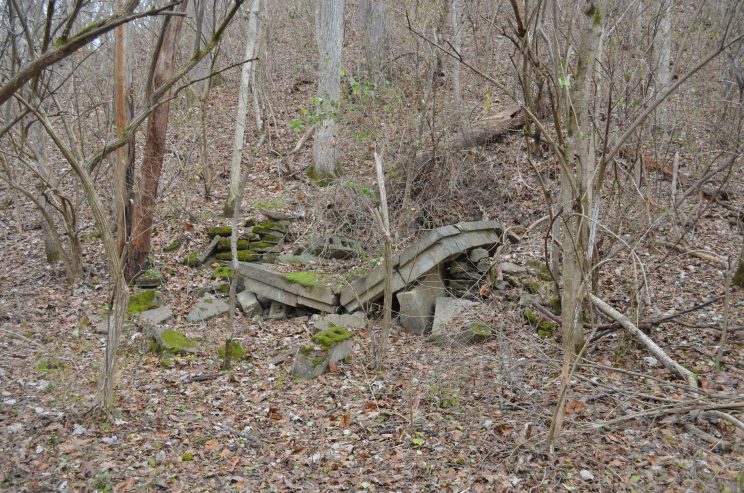 Swimming in the River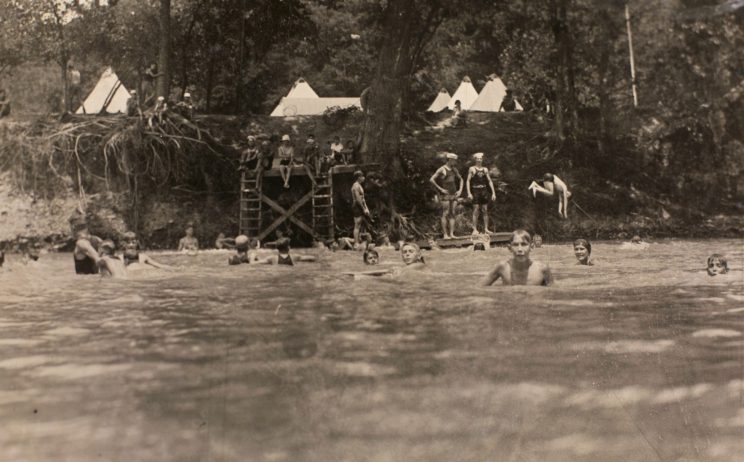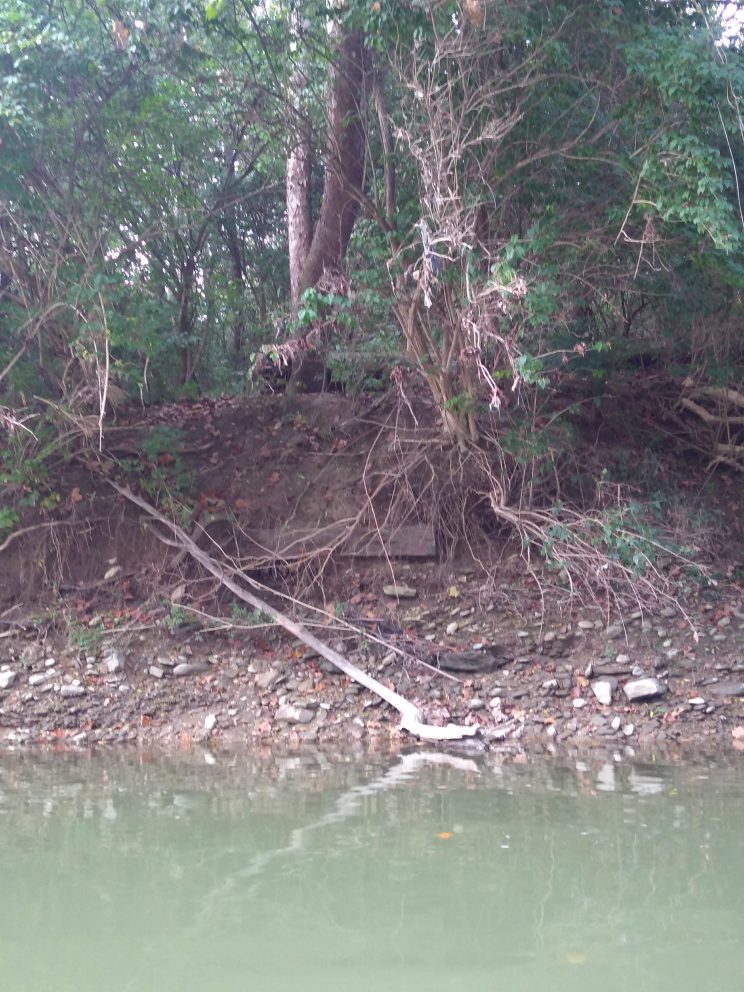 Library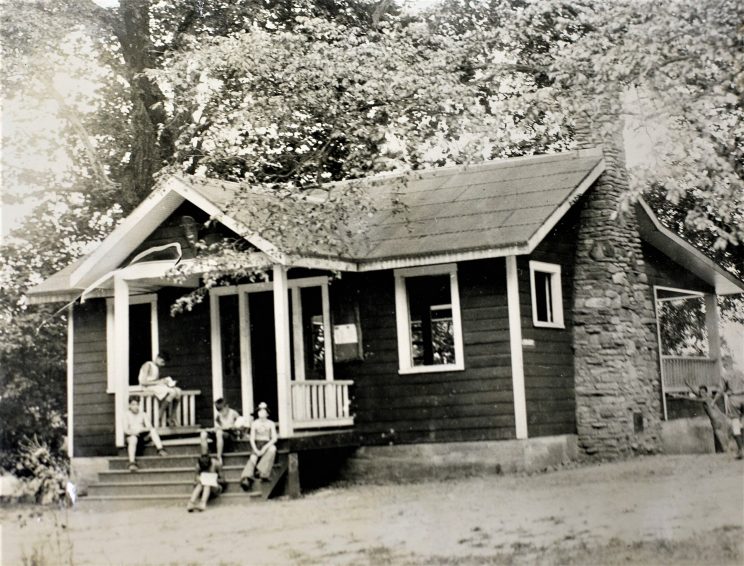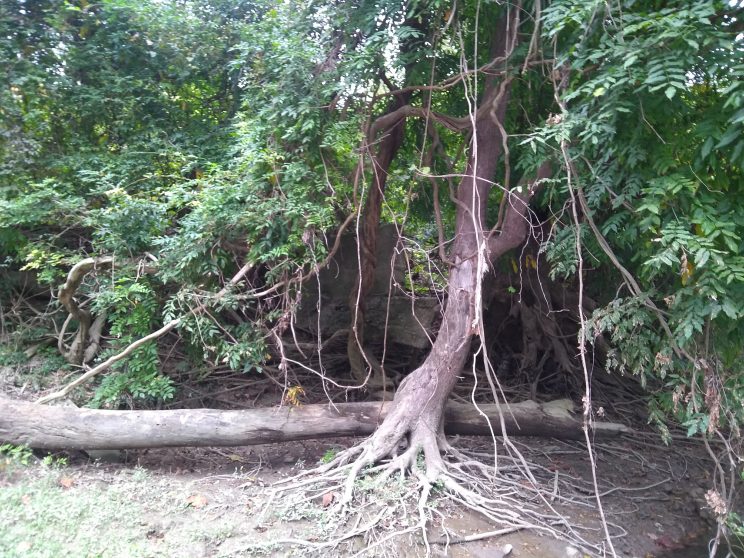 Nature Den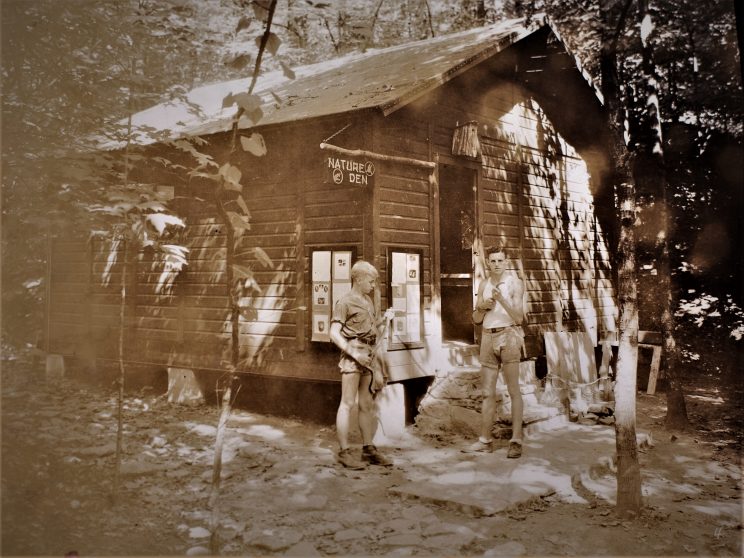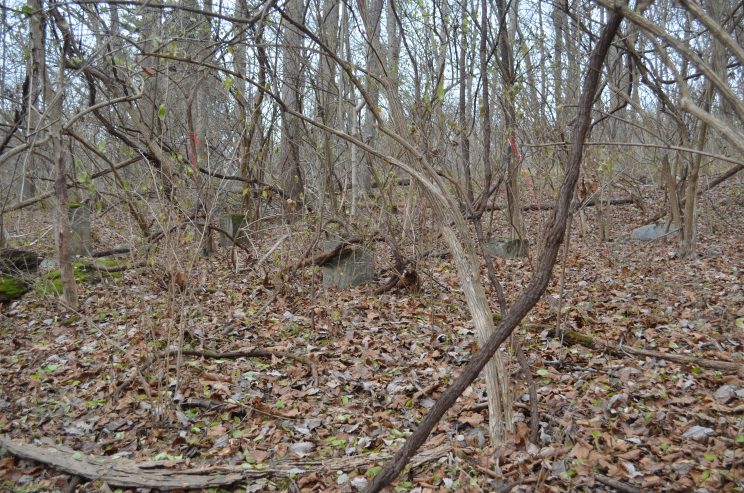 To find out more information, reserve your copy of the Camp History Book!